Home

Technical Publications

People

Contact Information

An Eye On the Past
---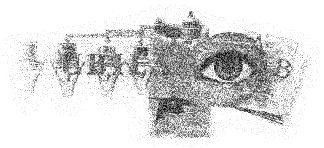 This is the final resting place of Ubilab. Ubilab was the former Information Technology Laboratory of SBG (Schweizerische Bankgesellschaft) and then later UBS AG.
Here is what it said on the old home page:
Success in banking increasingly depends on the ability to master information technology (IT). The reason is simple: information is both the raw material and the product of a bank. But because IT changes at an ever faster rate, bringing it in line with banking's long-term objectives becomes more difficult with each passing day.

UBS has responded to this daunting task with Ubilab, its corporate information technology and innovation center.
The purpose of this site is
to keep an archive for the technical publications that were produced at Ubilab and that were formerly available from its web site.
to maintain a list of contacts of people who were associated with Ubilab at one point or the other in the past.
If you have any questions, please contact the maintainer of this site.